Tours Departing Alice Springs
View our convenient Uluru tours departing from Alice Springs. Starting your tour in Alice Springs. we collect you from outside your accommodation. You'll then travel in air-conditioned comfort, hear intriguing stories and learn the secrets of the world-renowned Ayers Rock. We also provide meals, beverages and snacks so all you have to do is focus on your incredible surroundings. Once your tours is complete you can be dropped off at Ayers Rock Airport or return to Alice Springs.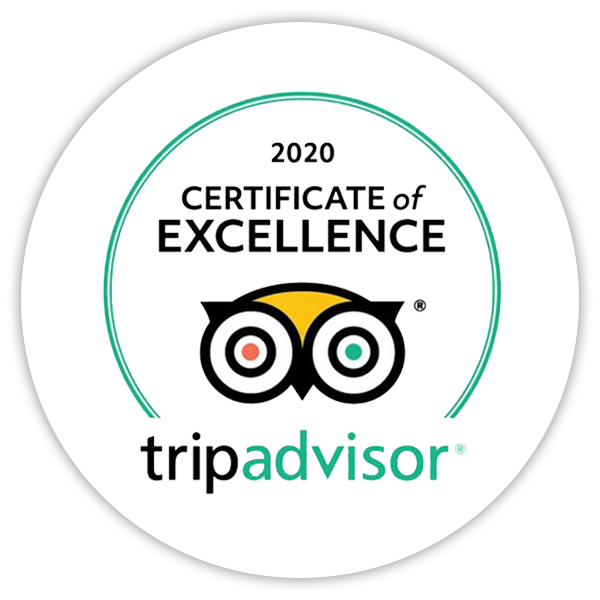 Operating since 2001, Emu Run Experience brings you up close and personal with the wonder and majesty of Uluru, Kata Tjuta and the incredible highlights of Central Australia.
Book one of our highly awarded group tours and look forward to sights and experiences you will never forget. You can expect comfortable transport and friendly guides when you join any of our Outback adventures, which are suitable for people of all ages and fitness levels.
Our tours depart most days from Alice Springs, and Alice Springs Resort (Yulara). Book early to avoid disappointment.
Alice Springs Tours
Frequently Asked Questions
What are the departure and return times?
Different tours depart at different times, so you can mix and and match your itinerary based on your travel plans.
For example, some tours depart Alice Springs early in the morning, stopping for breakfast on the way. While the tours departing Ayers Rock Resort leave later in the morning.
After the tour is complete we return some passengers to their Alice Springs Resort accommodation. The bus then makes the return journey to Alice Springs to drop off those finishing their tour at Alice Springs Accommodation.
Can I bring my family to Uluru?
Yes. Children aged 2 years and over are welcome on our tour and are charged at a child rate.
All travellers under the age of 18 must be accompanied by a parent or legal guardian who will be responsible for their care.
What should I bring on the tour of Uluru?
We recommend you bring the following on your day tour:
Why Choose
Emu Run Experience?
Our Alice Springs-based tour company has received the TripAdvisor Certificate of Excellence for the last 9 years in a row.
The Best Way to
Experience The Outback
Uluru is one of the world's great natural wonders. Also known as Ayers Rock, it is 348 metres high, 10 kilometres in circumference, and is a one-of-a-kind red sandstone monolith. The best way to experience the physical and cultural significance of this Australian icon is with a friendly local guide. View the range of walks, day tours, and multi-day trips starting in Alice Springs here.
Experience the real highlights of Central Australia in air-conditioned comfort.